By Julia 9 Comments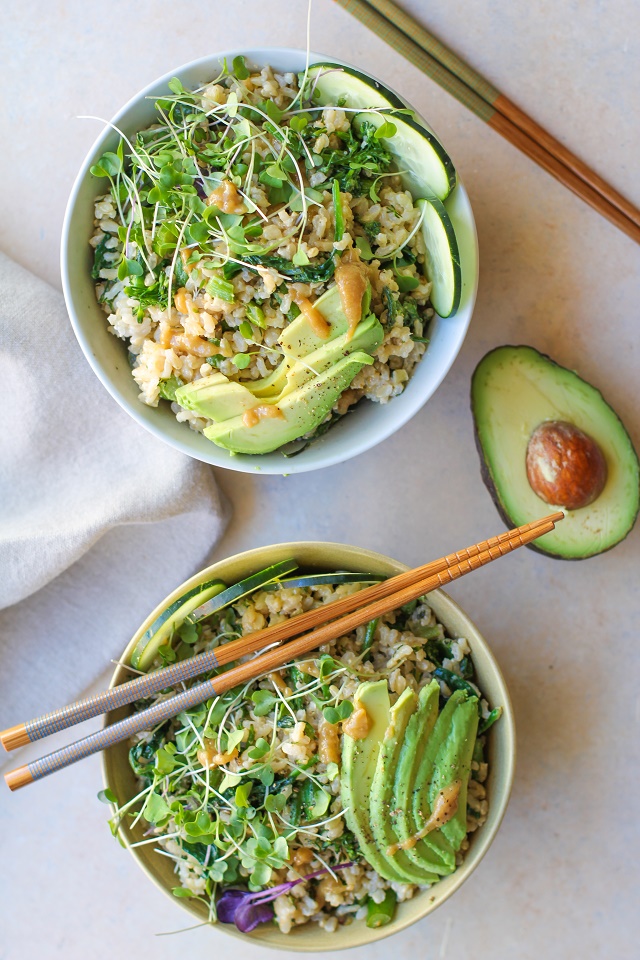 What if I told you I ate this meal four days in a row? Okay, you caught me…seven days in a row. Alright, ten. Business days…and counting. Sometimes for both lunch and dinner.
Point is, I'm certifiably obsessed with this wasabi vegetable bowl. I snagged the idea for the recipe from a Great Full Gardens, a restaurant here in Reno, NV. All's it is is steamed (or sauteed) broccoli and spinach mixed up with brown rice and the best wasabi sauce you've ever laid mouth on. After trying it at GFG, I found myself craving it on the reg, particularly on account of the creamy (vegan) wasabi sauce. Historically, I've never been particularly fond of wasabi, but in this application? Wunderbar!
Because I'm a recipe developer by trade and a reverse engineer by hobby, I went ahead and figured out how to make dis ish at home. Because: budget.
…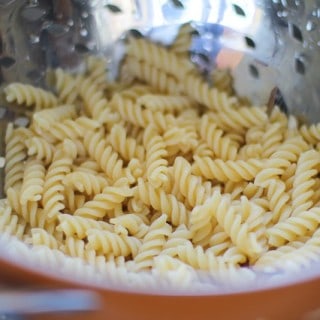 By Julia 30 Comments
Show of hands: who here ate their way through…err…I mean, watched the Super Bowl last night?…