By Julia 29 Comments
Roasted cherry ice cream. Plus booze. Plus chocolate. Plus a giveaway!!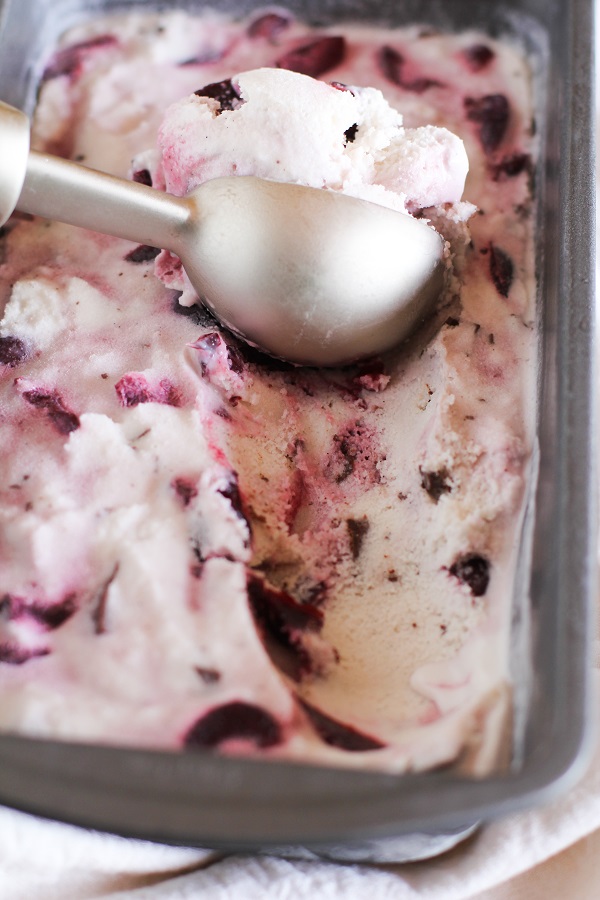 Recently, I learned a valuable lesson about instructions and how you should read them. And then proceed to follow them. True story: Cuisinart sent me their Pure Indulgence 2-Quart Ice Cream Maker, which I've been doting on for the past week. I've made homemade ice cream several times in the past, but for some reason, receiving this new maker-o-delicious-things got me so in a huff that not only did I bypass the instructions, but I un-learned how to make ice cream entirely.
Lemme elaborate.
…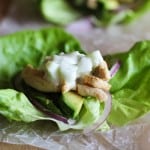 By Julia 22 Comments
How many lettuce wraps can you fit into your mouth at once? These. They're like a Seven Cheese Macaroni Chicken Pot Pie Pizza à la mode with a side of bacon. Minus all seven of the cheeses, the macaroni, the pot, the pie, the pizza, the à la mode, and the entire side of bacon. They're more…