By Julia 12 Comments
Just look at this thang.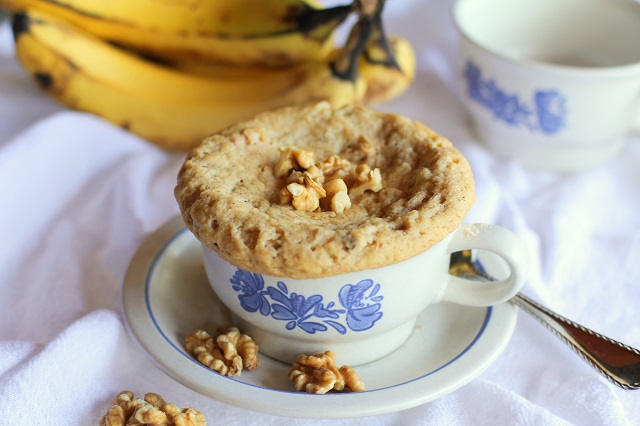 My cup runneth over.
Cake for one?! With zero guilt or regrets? Why didn't we do this sooner?
Mug cakes have been the talk of the blog for yeeeeeears now. Fashionably late as always, this is my first go-round with the cake-in-the-mug situation. Like many of the food trends I've resisted, I was baffled upon trying the mug cake and wondered why I had waited for so dang long. I mean, the thing LITRALLY takes 5 minutes to make! And there's no cleanup involved. And no leftovers to tempt you at 2am. And duh, this version's healthy! So what it boils down to, is you've got yourself a crazy convenient breakfast/dessert that is 200% nutritious and scrumtrulescent.
THIS JUST IN: Mug cake is the lowest maintenance thing you will ever do in your entire life. Other than eating an apple. Or sleeping. Or…just trust me on this one.
…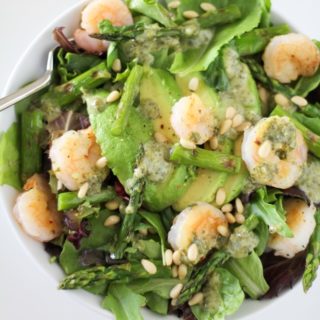 By Julia 8 Comments
  In case you were absent, we went real deep in grill talk on Monday. Feelings…